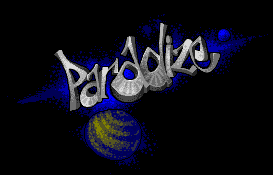 Paradize - Atari and more
About Paradize
Paradize is a demo crew for the great Atari line of computers running TOS.
We mainly do demos, intros and games for Atari ST/STE and Falcon running a standard TOS.
Most of our productions are made with the fancy and famous GFABASIC system and as you can see, it is quite possible to do some nice stuff with GFABASIC.